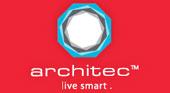 Architec Silicone Hot Cooking & Grilling Stretch Bands / Food Ties - 25pk
These bands stretch to fit all cooking tasks. You can use the bands anywhere butchers twine, string or toothpicks are used. They are ideal for food identification whether it be rare, medium or well. The bands are oven safe, griddle safe, bbq safe, and rotisserie safe.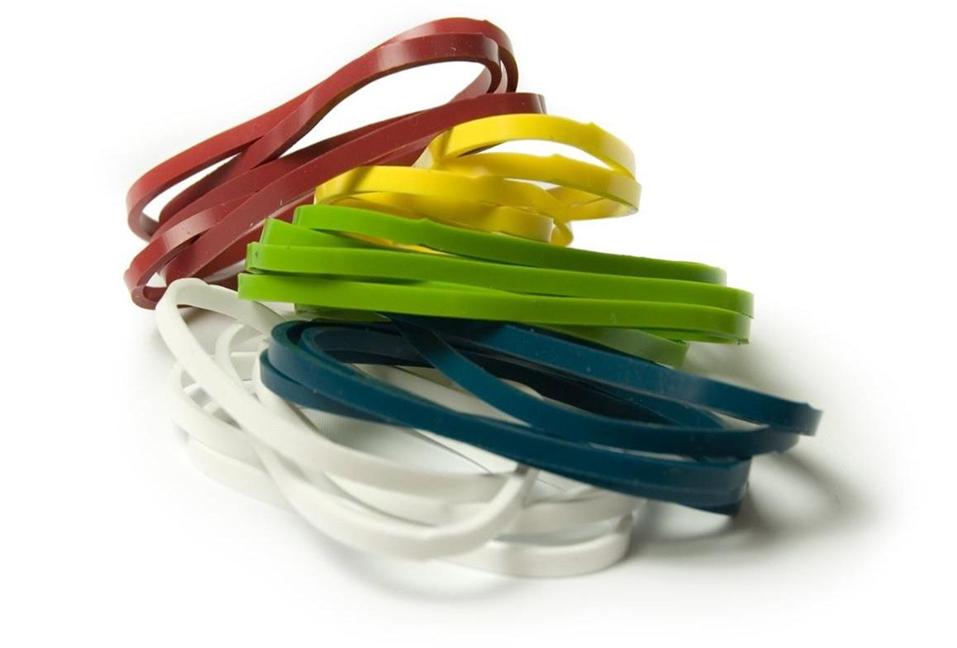 Award winning design from Architec, silicone hot cooking bands. 2-inch bands replace butcher twine or toothpicks. Made of 100-percent medical grade silicone, these bands are food safe, freezer safe, deep fry safe and dishwasher safe. Heat resistant up to 600-degrees. The bands can be used in the oven, on the griddle, bbq or rotisserie. 2-inch bands fit up to 20-pound turkey. Colors are ideal for food identification, rare/medium/well, mild/medium/spicy.
Heat resistant to 600-degrees F / 350 degrees C
Ideal for food identification
For extra length knot bands together
Microwave, freezer and dishwasher safe
Use in the oven, on the griddle, barbecue or rotisserie
Includes 25 x 2 inch silicone stretch bands
Made in the USA